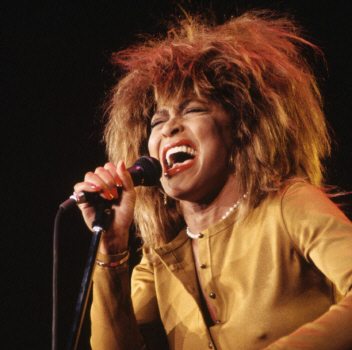 Fancy how a haircut can make such a big change! I had been wanting to get a haircut for weeks but I had to wait until my hairdresser returned from his holiday in Europe. I always joke that my head looks like a big black coconut when my hair is due to be cut. Well, this morning when I rushed out of home after I had my shower, my hair probably looked like Tina Turner's. All fluffy and big without any hair product to hold it in! Hehe. I suppose I could've had it cut last week somewhere else, but I have been going to Hair Forum in Regent Arcade for close to six years now! Pete was apparently a newbie when he cut my hair in 2003 and now he's an award-winning hairdresser. He knows what I want and I trust him even when he says that he is going to cut my hair a little bit differently. So thanks to Pete, I don't look like Tina Turner anymore. Hahaha. 😀
It's a cold and windy day here in Adelaide. The beautiful weather that we had earlier during the week was offset by the windy, wintery, thundery and rainy days in the latter part of the week. Winter still doesn't want to let go! I'm not complaining too much as the more rain that we receive, the less I need to water my plants. 🙂 I want to let nature take care of its own. Hehe.
I haven't written a lot lately because my mood was a bit low throughout the week – complications with family issues and unresolved things made it pretty difficult for me to handle. I still don't know the answer and how to reconcile what I want and what certain people want me to do. For a control and detail freak like me, it's a struggle to let go a lot more than what I am willing to give up. I have faith that God knows my deepest desire and that He will bring them to pass if they are also His desire in my life. I have been made to learn to let go a lot more and to really take things as they come – Thy will be done!