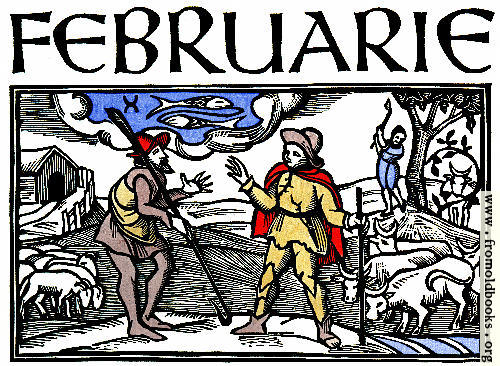 How time flies, eh? It's February already! Before we know it, Easter will soon be here. The supermarkets have started to stock Easter eggs and hot-cross buns, well they had them even before the New Year!
19 more days till my trip to Indonesia … I can't wait to have decent Indonesian food again. Mmmmmmm! I'm also going to Perth for two days on February 8-9 to join the AMSRS (Australian Market and Social Research Society) Summer School. I'm really looking forward to the training – time to sharpen my skills again and meet other research practitioners from all over Australia! On a domestic note, it's going to be a stinker here in Adelaide – we will reach 37C today and the temperature is going to be 39C on Sunday. Urgh, I can't wait for Autumn to arrive.
Anyway, I have to rush now to take my shower and face the day! Oorroo!