It's Monday afternoon, 4.03pm – in an hour, I will be heading home. It's been so hard to concentrate today, I don't know why. I'll blame it on Mondayitis. I really can't wait to head home – I suppose there's also a lull at the office following the news of the merger last week. At least I'll be busy tomorrow, which is great. I will start my day early at 8.00am with a back-to-back meeting until 10.00am.
Come on 5.00pm, come sooner! 😀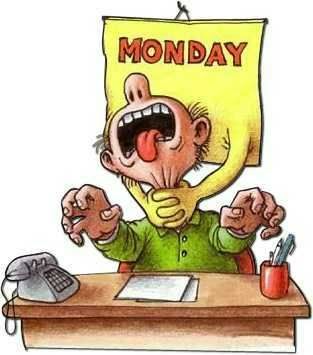 Postscript:
It's 8.06pm on Monday night and I'm felling pretty sapped – at least Australian Idol is on so I can only watch and laugh and don't have to think too much! I will probably take a shower and head off to bed shortly after Idol is finished as I need to be at the office by 8.00am tomorrow morning! A busy day ahead of me – but at least it will be a sunny, 18C day! Hurrah!